Call Journey Home Inspections for all of your North Texas Home Inspection needs 817-296-8443!
It's that time of the year when our north Texas temps are getting HOT! Here's a good tip on getting your AC running well!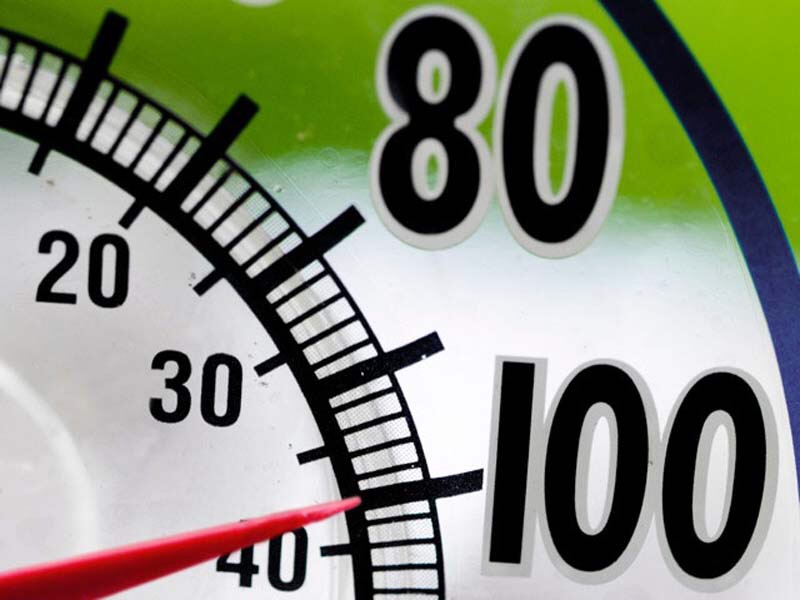 Air conditioning tune up
The number one priority for your summer home maintenance checklist is to have your air conditioning (AC) unit tuned up. As important as getting your car tuned, your AC needs to be tuned to inspect and prevent unwanted emergencies. The tune up is used to inspect refrigerant levels, which is important for your AC to keep running cool and keep your summer electric bills low, as well as to ensure your fan is functioning well, your coils are thoroughly cleaned and there are no potential fire hazards with faulty wiring.
Homeowner tip: You can keep your AC bill running smoothly by changing out your air filters often. Experts advise changing them once a month when using your unit on a daily basis.