Call Journey Home Inspections for all of your North Texas Home Inspection needs 817-296-8443!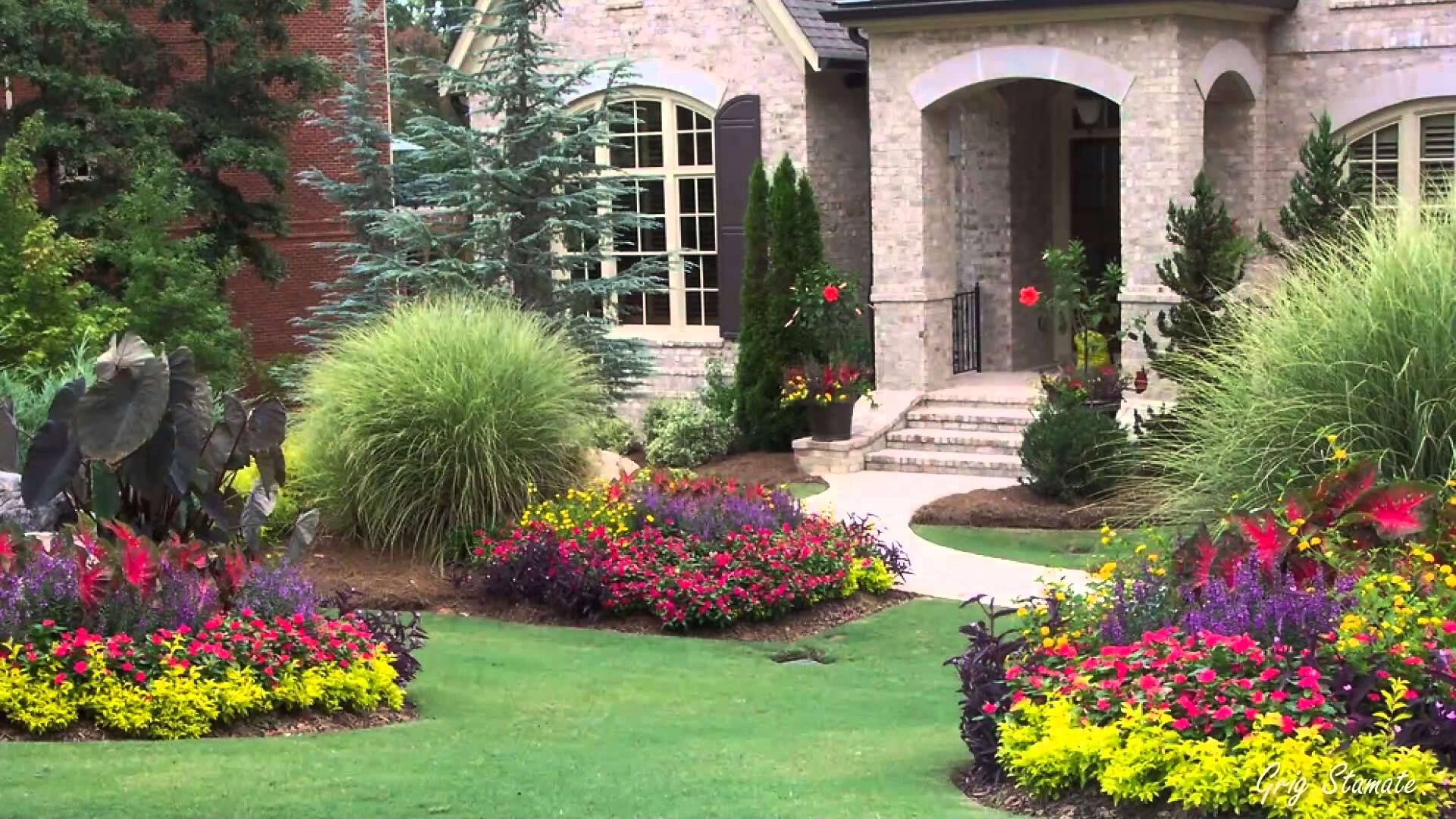 What's your before picture look like?
When starting a new landscaping project we recommend to Start Up Front!
If you're wondering where to start a landscape transformation, look no farther than your front yard. It's the first thing that you see driving up to your house, and you can wow guests before they even enter your home. Just remember that curb appeal is important, but no matter how pretty your landscape is, it needs to be functional.
Hardscape First
Do all of your hardscaping projects before you set out any plants. Hardscaping can include a porch, sidewalk, driveway, parking areas, decks, fencing, patios and arbor. These projects usually involve construction, which can compact your soil or damage turf and plantings, so it's important to complete any heavy work before plantings begin.