Call Journey Home Inspections for all of your North Texas Home Inspection needs 817-296-8443!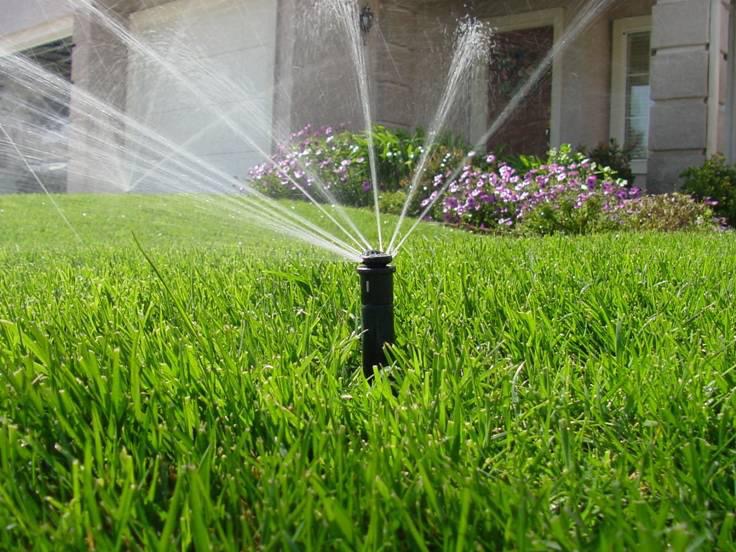 It's time to start thinking about you sprinkler system here in North Texas if you haven't yet! Here are some simple things that you can do to check up on your lawn sprinkler system.
Checking your sprinklers or irrigation systems in the spring can save water — and save your plants. Run the system through all the zones manually and walk the property.
Make sure none of the heads are broken or damaged.
Adjust any heads that are spraying the house, especially windows, as this can cause moisture problems.
Adjust heads that are spraying the street, sidewalk or porches to avoid wasting water.
If you don't know how to maintain your sprinkler system, call a professional to do it. You'll save money on your water bill and protect one of our most valuable natural resources.