Call Journey Home Inspections for all of your North Texas Home Inspection needs 817-296-8443!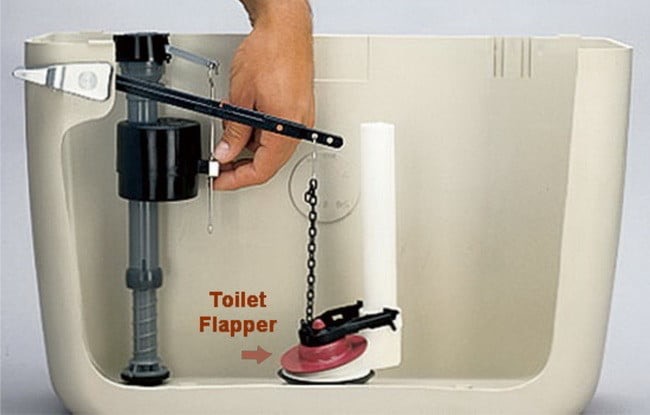 When I inspect a house I always pay close attention to the toilets. If they are not installed correctly or not functioning correctly they can become a nightmare! Water leaking from your toilet tank will not only cost you money when it comes to your utility bill, but it can also cause water damage to your bathroom floor and premature wear of your toilet's internal workings. To find out whether your toilet tank is leaking, add some red food coloring to the water in the tank. Come back in about an hour and see if the water in the bowl is pink. If it is, you have a leak.
If you find that your toilet is leaking from the tank to the bowl, the flapper needs to be replaced. To change your toilet's flapper, first shut off the water supply to your toilet. To do this, simply turn the water valve located directly behind the toilet. Remove the tank lid and flush the toilet in order to empty the tank. Use a towel or sponge to mop out any excess water left in the tank. Remove the flush chain from the lever, and then slide the old flapper up off the overflow tube. Slide the new flapper in place over the overflow tube, reconnect the chain, and turn the water supply back on.