Journey Home Inspections tip of the day! Call us for your Home Inspection needs! 817-296-8443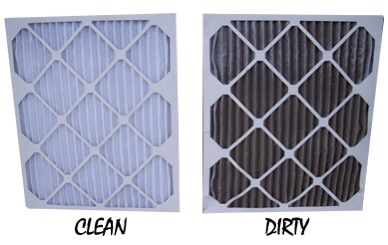 Check Your Furnace and HVAC Filters
Why: Who knows what dust and grime the previous owners or construction crews have left behind? Clogged filters make heating and cooling systems run less efficiently, which wastes energy and costs you money. They can also trap harmful pollutants and allergens that you don't want lurking around your home.
How: Checking furnace and HVAC filters is easy. Just turn off your system, pull out your filters and inspect them for dirt and grime. If they're dark and dirty-looking, get suitable replacements—your local hardware store likely has them. Just remove the old filter (with the system turned off, of course), slide the new one in and turn everything back on.
When: Right after you move in and every month at the same time afterward.
Call Journey Home Inspections for your Inspection needs! 817-296-8443